Host Your Next Event At The
VENETIAN Ballroom
Elegance at an affordable price.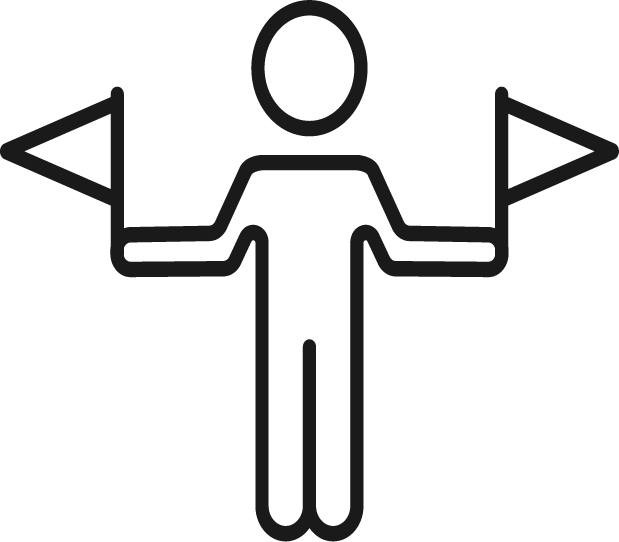 Coordinators
If you need assistance, our coordinators are ready to help with your event

Tables, chairs & decor
We can provide everything you need; Tables, chairs, lamps, bar and more...

Lights & Sound!
State of the art sound and light system to take your event to the next level
The Venetian Ballroom provides the best venue
If you want your event to really pop, we have a uniquely elegant ballroom for rent that includes all the amenities your heart desires.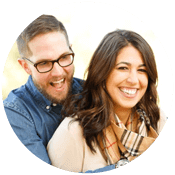 "Beautiful venue. Great floor, and of course, a wonderful atmosphere and music."